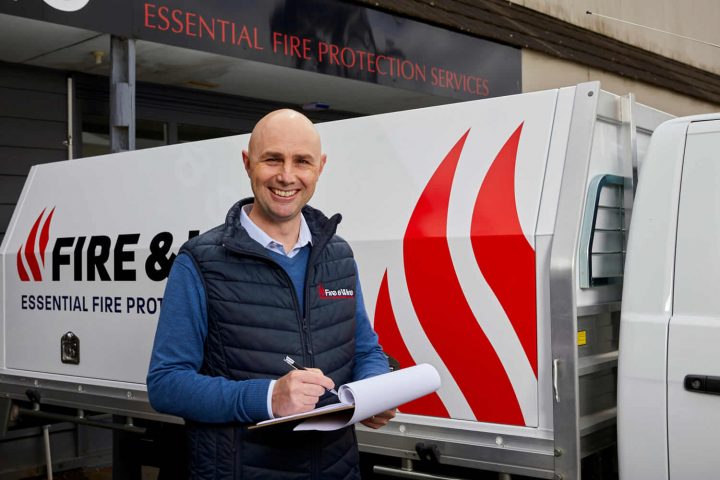 Fire safety training, inspections, courses and solutions: we do more than just system installation
You may already know this, but Fire & Wire is a fire protection business that does things differently.
For new building projects, we can offer a package that includes all aspects of fire installation (Wet and Dry), as well as electrical installation including lighting, power, security, and data.
Generally, the fire industry at large tends to focus on just one element of fire protection without looking at whether offering more services could assist the client. Companies frequently focus their services on Dry Fire (Detection) or Wet Fire (Sprinklers) but can't offer expertise across both systems. Fire & Wire steps this up by not only offering both services under one contract with one project manager, but also adding the full electrical package that accompanies it.
Our clients have found this approach to be a major benefit in their new build process. While some businesses arrive, install their equipment, then leave, we go above and beyond to ensure you tick every safety box needed for a successful installation and commissioning, and can stay on for full building maintenance.
We offer an end-to-end service covering both Wet and Dry fire protection services, as well as light and power installations. With highly qualified staff, each with diverse experience, our full service clients only need to hire one project management team without the hassle of coordinating multiple trades.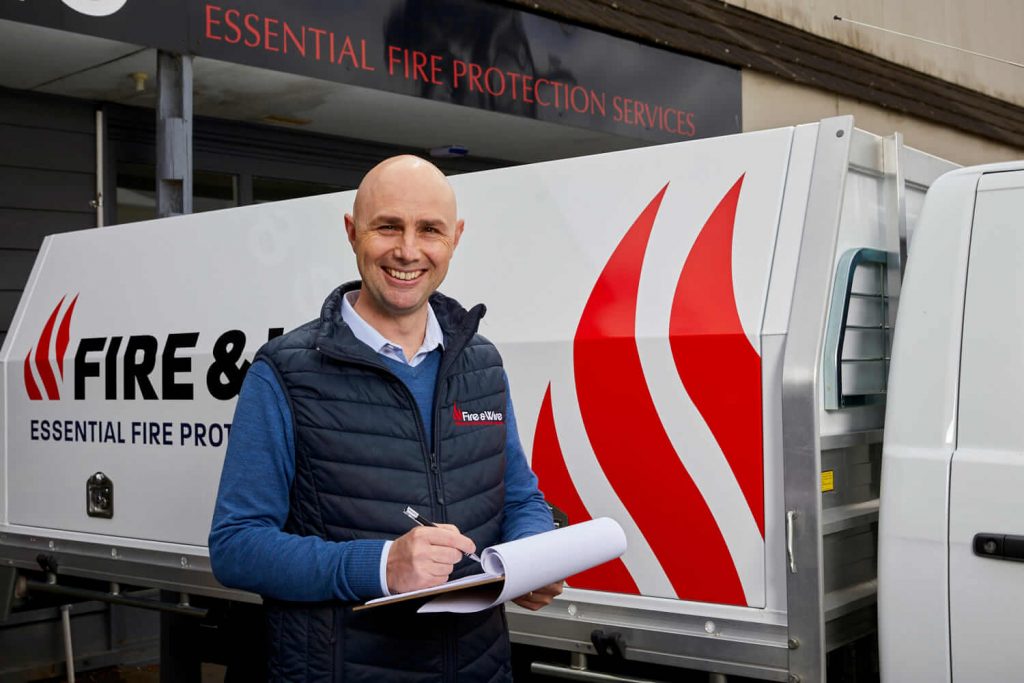 A one-stop-shop for fire system installation, training and maintenance
At Fire & Wire, we work to make life easy for developers and builders through the use of our one-stop shop project management process. In fact, the demand for a complete end-to-end service came from one of our clients that we were already contracted with to do the complete Wet and Dry Fire installation. They needed to find an Electrical contractor they could rely on and trust… we stepped in then, and we've continued this support for clients ever since!
While many developers and builders are required to hire different companies to install fire protection systems across wet and dry fire, Fire & Wire does it all, complete with the electrical installation, training, and maintenance, and we do it seamlessly.
Your fire safety solution in Melbourne
Our team has more than 100 years of combined experience and we're highly-trained in all that we do.
We work with clients from the initial design process to discuss what systems are best suited to meet the requirements, and add the best solution and products to make the installation seamless.
Once a plan is in place, our experienced crews arrive on site to carry out the complete installation from planning to handover.
After the fire protection systems are installed, we train your staff so they know how to use the equipment swiftly and effectively. But our work doesn't end there. We will then return to your building periodically to audit the equipment and ensure it is properly maintained, adhering to stringent safety measures.
Coupled with our wet and dry fire system implementation, our unified vision between three critical safety services means you don't need to worry about juggling multiple points of contact or coordinating various trade teams.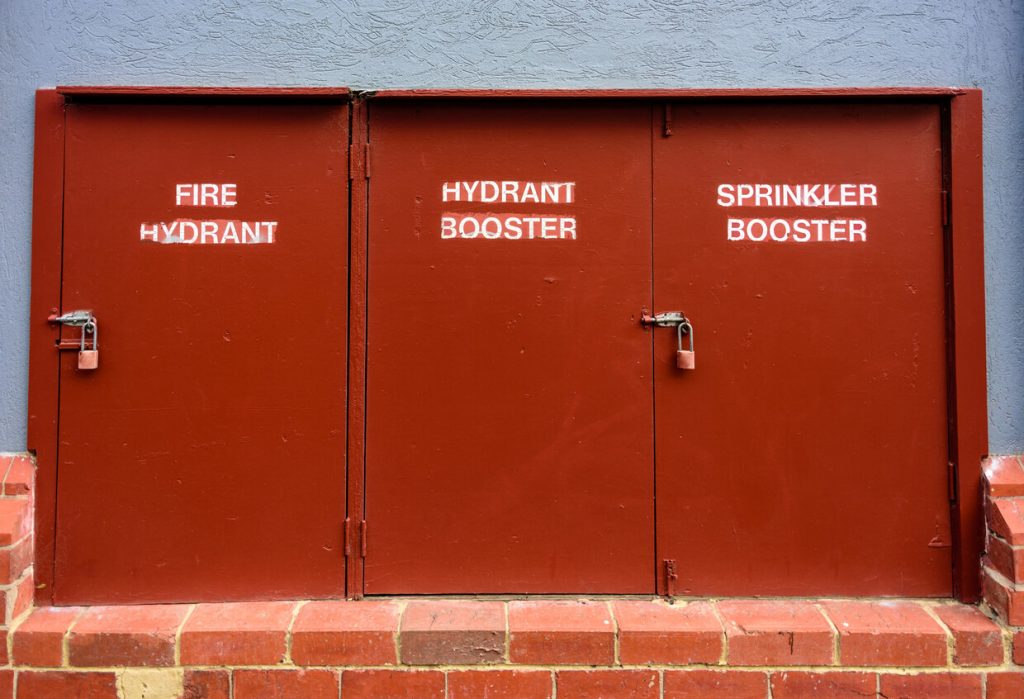 Working with one project team for three services makes sense
Why hire three teams when you could work with just one?
When you're working in design, engineering, and construction, safety is paramount. And for your fire protection services, this means hiring a business that knows your building inside and out.
Engaging one project team to install, train and maintain your fire system not only makes sense, but it's also safer. All our staff are qualified tradespeople and well-versed in fire safety measures, and our aim is to make things convenient for you.
Fire & Wire knows every system in depth, and works with clients from conception to completion with the option for regular ongoing maintenance inspections.
This means we understand exactly how our systems have been installed, we know your staff have been trained to use the fire safety equipment correctly, and we can undertake a thorough step-by-step process for each maintenance service.
We provide a 24-hour on-call emergency service, every day of the year, so you can always reach our technicians when you need them.
We also incorporate auditing fees as part of our annual maintenance contracts so no hidden costs are ever incurred.
If there is an easier way for our clients to do things, we will have implemented a process for it!
Discuss your new build needs with us
Are you involved in a new residential or commercial build and need a fire protection services team you can rely on? Meet the company that can carry out the design, installation, maintenance and training of your fire protection system. Meet the Fire & Wire team by calling
1300 295 337 or you can contact us here.