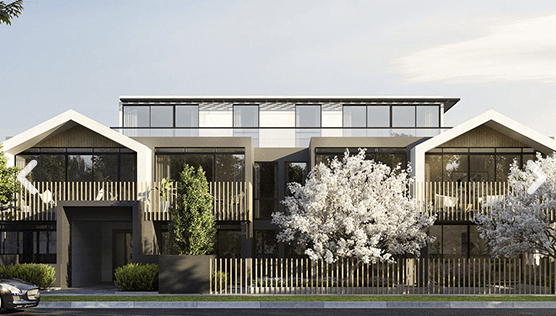 Installation of all Electrical, Wet and Dry Fire safety systems at Thornbury's 7 North Apartments
Are you working on a new building or facility that needs a complete fire system solution installed? Fire & Wire's expertise and independent assessment across Electrical as well as Wet (sprinklers) and Dry (Detection) fire systems means you get the job done right without the need for additional contractors.
One of our recent projects involved installing a full Wet system and Dry fire safety system as well as completing all the electrical components at the new residential apartment development 7 North, which is located in Thornbury, VIC.
Working in conjunction with the builder, Acustruct, we delivered full electrical, and Wet and Dry fire safety systems to our high standards, resulting in a very happy client.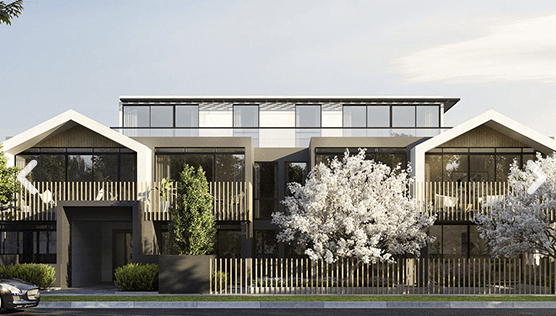 New developments require Wet and Dry fire systems
All public buildings should have fire systems installed, Wet or Dry, or both for adequate safety. But what exactly does this mean?
Wet fire safety systems relate to anything involving water, such as Sprinkler systems, drenches, hose reels and hydrants. Dry fire systems cover detection and activation systems as well as the alarms which activate when it's time to evacuate a building.
For the 7 North development, we packaged up the complete Electrical package, Dry Fire and Wet Fire systems, which involved all light and power systems, as well as a complete wet safety measures which featured an extensive sprinkler system and dry systems including the alarm system.
We also sourced and installed portable fire equipment such as fire extinguishers and fire blankets.
About 7 North boutique apartments
7 North is an upmarket apartment building consisting of 27 two bedroom apartments designed by MAP Architecture and built by established builders Acustruct.
We worked with Acustruct for six months during the planning and design phase, and have been involved in the installation over the past two years as the project came to life.
7 North benefited from having one project manager coordinating all fire safety components, working in with other external trades. The Acustruct site project manager remarked how simple it was to only have to deal with one contractor for the job.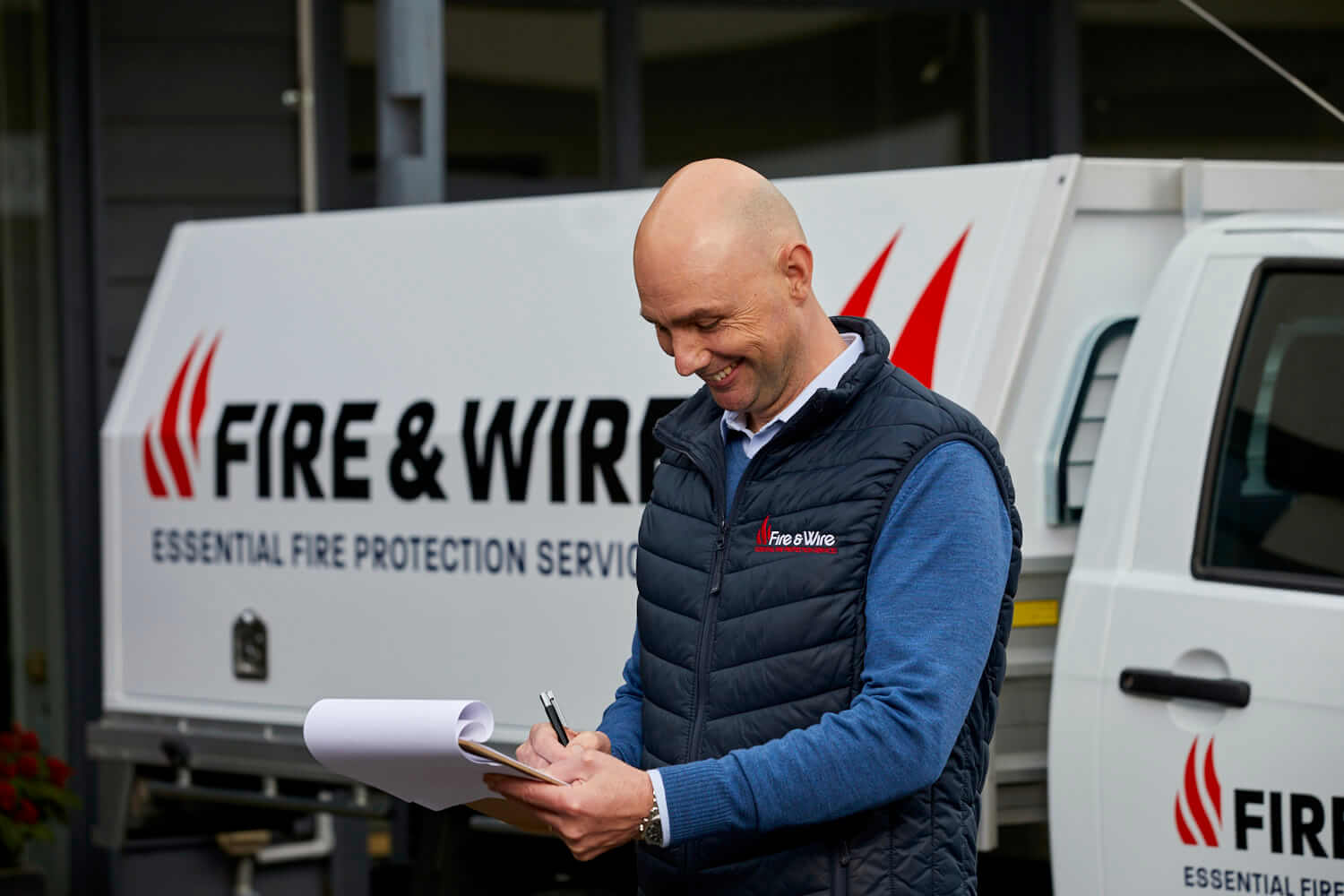 How the 7 North project came together
Fire & Wire viewed Acustruct's designs and offered suggestions as to how they could make their apartment complex's safety systems smarter and more energy efficient, therefore adding value to the client and the building itself.
We used the architectural design to ensure the right systems were installed from the outset, making sure the project was delivered within the proposed budget.
Fire & Wire also liaised directly with the project's suppliers, such as its painters, carpenters and glaziers, to ensure a smooth process.
Once the systems were installed, Fire & Wire organised for an independent certifier to come in and certify the building, ensuring it attained the correct compliance approvals. We then provided the client with a maintenance schedule which allowed them to apply for their occupancy permit.
With our Defects Liability Period of 12 months, 7 North can be assured the electrical and Wet and Dry work we completed is covered during the defects liability period and beyond, meaning we will fix any defects for free over the next year, should they arise.
Ease, peace of mind, cost efficiency, reliability, and consistency – that's what an end-to-end fire safety service provides clients including 7 North.
Get in touch with us today
Do you have a project we could help you with? Whether you're drawing up the plans or ready to turn the first sod, if you have an inquiry about our electrical or wet and dry fire safety systems' design and installation, please get in touch.
Our fire safety compliance systems are second to none and ensure your facilities are safe and comply with Australian Standards.