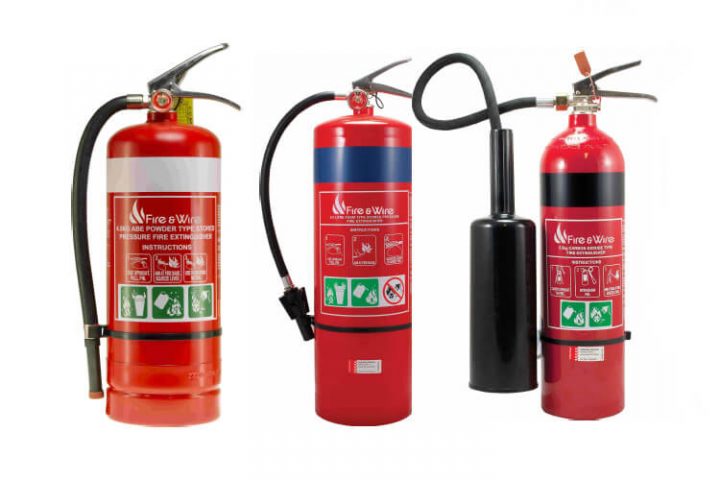 How is fire safety maintained in high-rise buildings?
You may already be aware of regulations surrounding fire safety in high rise buildings, including fire system installation, but did you know your fire alarms need to be at a certain decibel level to be compliant? 
In this article we wanted to share some tips and insights into high-rise fire safety protocols that you might not be familiar with.
Common causes of fire in high-rise buildings
Some of the most common causes for fire in high-rise buildings as noted by Fire Rescue Victoria include:
Not extinguishing cigarettes properly;

Leaving cooking unattended;

Faulty appliances and outlets sparking due to poor maintenance;

Improper storage of combustible products on balconies.
Other common hazards include candles being left unattended, overloaded power boards, and BBQs and heaters on balconies not being kept at a safe distance from flammable objects. 
All these fire risks are preventable with the right education and due diligence, but accidents do happen. In the event of a fire in a high-rise building, adequate fire safety measures will help minimise the spread and impact of a fire quickly.
What you might not know about fire safety in high-rise buildings
High-rise buildings come with added fire safety risks compared to single storey and low-rise buildings.
Emergency lighting
Did you know it can take up to 90 minutes to exit a high-rise building? Think about the logistics of hundreds, if not thousands, of people running down a single staircase, each entering from a different storey. 
In a fire, lights and power may be cut off and these corridors and staircases are often windowless and dark. This means emergency lighting is critical in guiding people down emergency exits. 
Emergency lighting needs to be tested regularly to ensure it runs for the complete 1.5 hours when off the grid in the event of a fire.
Fire alarms and automation
If a fire alarm is activated, the lifts will shut off and the fire doors should automatically switch to the general fire alarm (GFA) function. When in GFA mode, fire systems will detect where the smoke or fire is and prevent access to anyone trying to enter these points within the building. 
Shutting off areas within the building helps to control the fire by limiting oxygen input into the space which would fuel the flames. 
There are two types of fire alarm systems:
Occupant warning system (OWS) 

Early warning intercommunication system (EWIS)
For high-rise buildings, it's important a EWIS is used in conjunction with an OWS so that different floors can be evacuated in an organised and prioritised way. The chief fire warden can control the EWIS through an internal phone system, speaking to wardens on each floor while securing all levels of the building.
If there is a fire on the 10th floor for example, instead of the full building receiving the alarm tone, only those on the 10th floor will hear the warning and evacuation alerts. Then the EWIS would focus on the floors directly above and below the level of the fire, and continue in the same fashion. 
Fire alarm regulations for residential and accommodation high-rises
If your high-rise building is a residential or accommodation facility, fire alarms need to be installed within the bedrooms with alerts set at 75 decibels. This helps to wake people up from their sleep in the case of smoke. 
This is a new regulation for any building built after 2016, and if your building was constructed before this date, there's no obligation to comply. However, given the increased likelihood of hearing an alarm at this decibel when fast asleep, we recommend considering this improved safety feature for all your tenants or guests, no matter the age of your building. Talk to us about retrofitting 75 decibel alarm systems into the bedrooms of your existing building.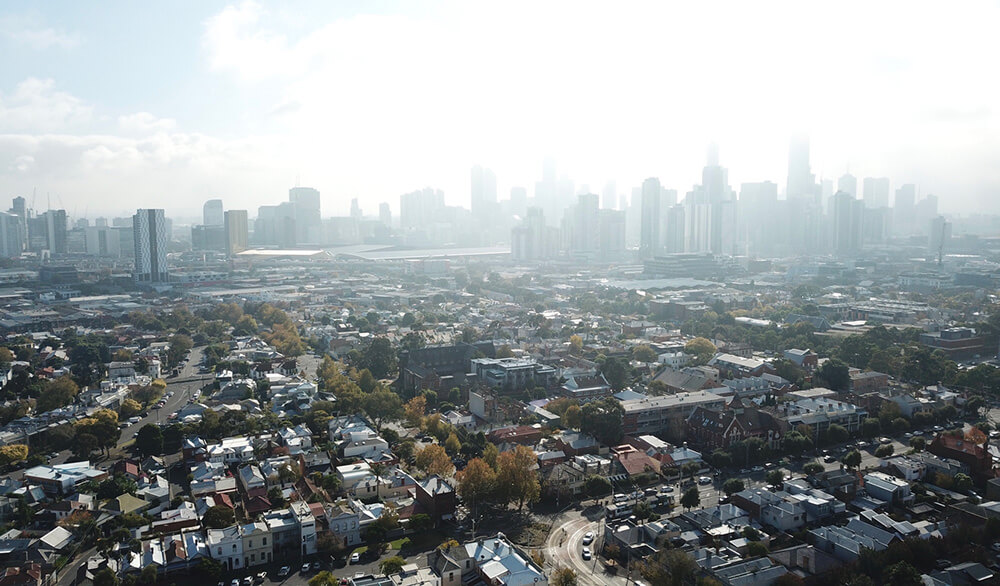 Get in contact for complete fire safety solutions
Fire and Wire is one of Melbourne's most trusted fire protection companies. If you are unsure about the fire safety measures within your high-rise building, get in touch and we can assist. We offer fire safety reports so your existing building meets the same standards as new builds. 
We will show you how to operate fire systems, ensure you are compliant, and explain everything you need to know about fire safety on site. 
Call the Fire & Wire team on 1300 295 337 or you can contact us here.